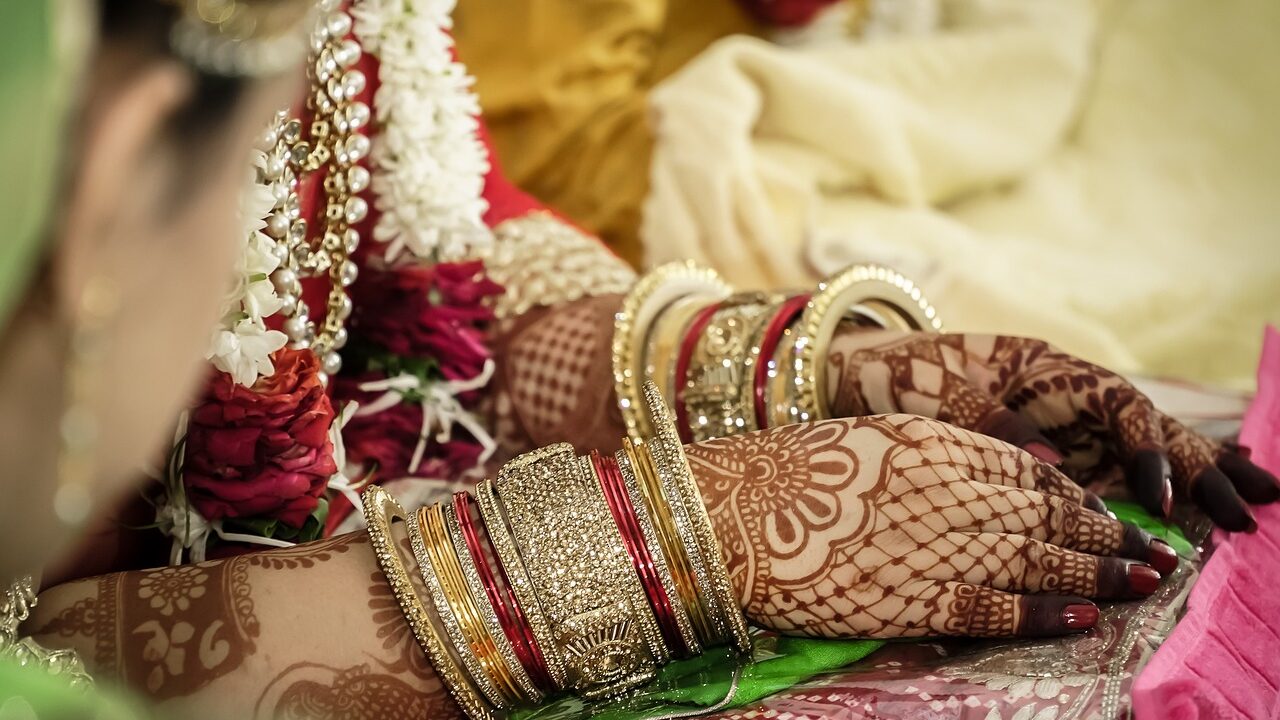 Last Updated on 3 weeks by The Mintly Team
Jewellery has always held a special place in human culture. From ancient civilizations to modern times, it has been a symbol of wealth, status, and personal adornment. Among the many renowned jewellery brands in the world, GRT Jewellery stands out for its exquisite craftsmanship and timeless elegance. In this blog post, we will explore the history, craftsmanship, and unique offerings of GRT Jewellery.
History and Legacy
GRT Jewellery, also known as G.R. Thanga Maligai, is a renowned jewelry brand based in Chennai, India. With a rich history that spans over five decades, it  has established itself as one of the most trusted and respected names in the jewelry industry.
The history dates back to 1964 when its founder, G. Rajendran, opened a small jewelry store in Chennai. With a vision to create exquisite and timeless pieces of jewelry, G.R. Thanga Maligai quickly gained popularity among customers for its exceptional craftsmanship and attention to detail. Over the years, the brand expanded its offerings and opened multiple branches in different cities across India.
The  legacy is built on its commitment to quality, innovation, and customer satisfaction. The brand has always strived to provide customers with a wide range of jewelry options, from traditional designs to contemporary styles. Each piece of jewelry is meticulously crafted by skilled artisans using the finest materials, ensuring that every customer receives a masterpiece to cherish.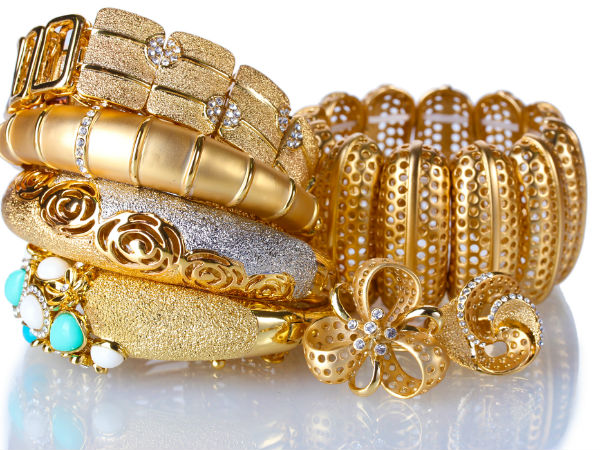 Ethical Business Practice
Apart from its exceptional craftsmanship, GRT Jewellery is also known for its ethical business practices. The brand sources its raw materials from trusted suppliers who adhere to strict ethical standards. This commitment to responsible sourcing has earned them a reputation for being a socially responsible brand.
The legacy extends beyond its exquisite jewelry. The brand has been actively involved in various philanthropic activities, supporting causes such as education, healthcare, and women empowerment. Through its charitable initiatives, GRT Jewellery has made a positive impact on the lives of many people in need.
Today, the brand continues to be a symbol of trust and excellence in the jewelry industry. It has become a preferred choice for customers seeking high-quality jewelry that combines traditional elegance with contemporary designs. With its wide range of collections and exceptional customer service, the brand remains a household name in India and continues to expand its presence globally.
Exquisite Craftsmanship
GRT Jewellery is synonymous with exquisite craftsmanship. With a legacy spanning over five decades, GRT Jewellery has established itself as a name to reckon with in the world of fine jewelry. The brand's commitment to excellence is evident in every piece they create, showcasing unparalleled craftsmanship that is truly awe-inspiring.
One of the defining features of GRT Jewellery is their meticulous attention to detail. Each piece is crafted with precision and care, ensuring that every intricate design element is flawlessly executed. From delicate filigree work to elaborate stone settings, GRT Jewellery is renowned for their ability to transform precious metals and gemstones into stunning works of art.
The artisans at GRT Jewellery possess a deep understanding of their craft, honed over years of experience and expertise. They employ traditional techniques that have been passed down through generations, combining them with modern innovations to create jewelry that is both timeless and contemporary. The result is a harmonious blend of tradition and innovation, where age-old craftsmanship meets cutting-edge design.
GRT Jewellery's commitment to quality is unwavering. They source the finest materials from around the world, ensuring that only the highest quality gemstones and precious metals are used in their creations. Each piece undergoes rigorous quality checks to ensure that it meets the brand's exacting standards before it is deemed ready for sale.
The exquisite craftsmanship of GRT Jewellery extends beyond the individual pieces. The brand also offers bespoke services, allowing customers to create personalized jewelry that reflects their unique style and taste. Whether it's a one-of-a-kind engagement ring or a statement necklace, GRT Jewellery goes above and beyond to bring their customers' vision to life.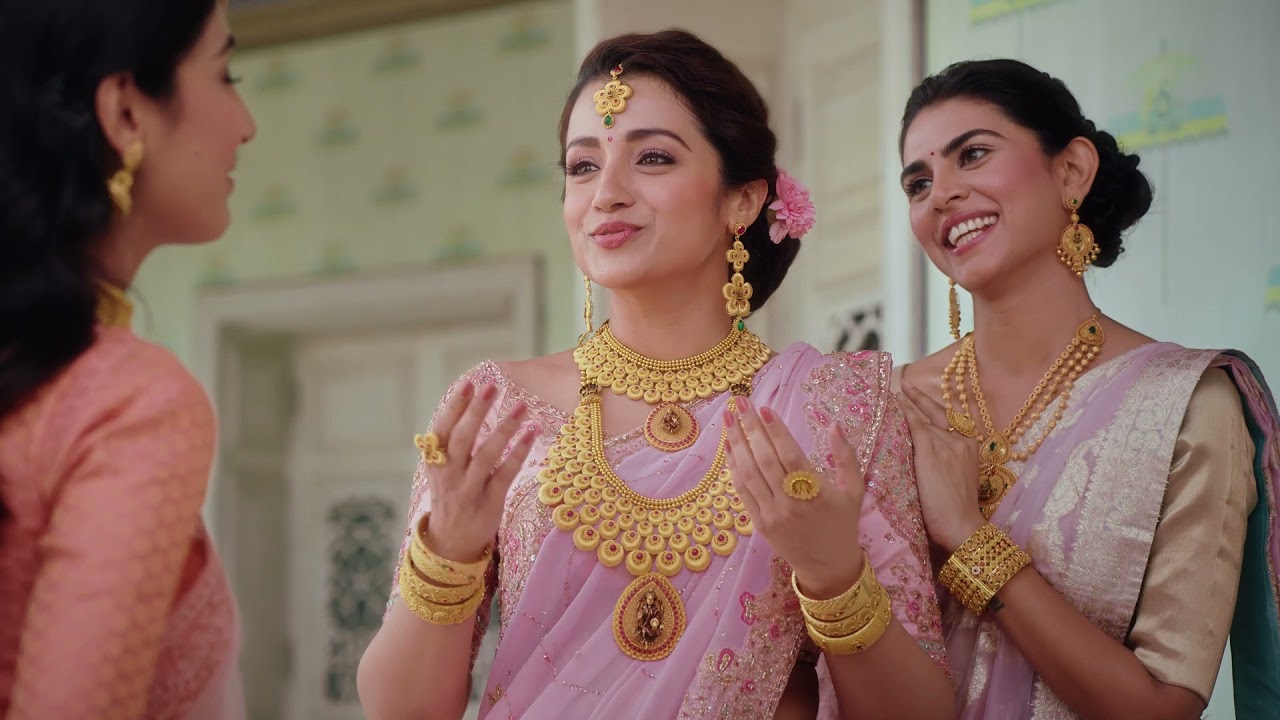 Timeless Elegance
Timeless elegance is a concept that transcends trends and fashion fads. It represents a style that remains eternally sophisticated and refined. When it comes to jewelry, GRT Jewellery epitomizes this timeless elegance. With their exquisite craftsmanship and attention to detail, GRT Jewellery pieces are designed to stand the test of time.
GRT Jewellery understands the importance of creating pieces that exude elegance and sophistication. Their collection showcases a range of designs, from delicate and understated to bold and statement-making. Each piece is meticulously crafted using the finest materials, such as gold, diamonds, and precious gemstones, ensuring both quality and longevity.
What sets GRT Jewellery apart is their ability to create designs that are not only fashionable but also timeless. Their pieces are not bound by fleeting trends but instead focus on classic aesthetics that will remain relevant for years to come. Whether it's a stunning diamond necklace or a simple gold bracelet, the  pieces have a timeless appeal that can be passed down through generations.
Timeless elegance is not just about the design; it's also about the emotions and memories associated with a piece of jewelry. GRT Jewellery understands this sentiment and strives to create pieces that evoke joy and sentimental value. Each piece tells a story and becomes a cherished heirloom, passed down from one generation to another.
Unique Offerings of GRT Jewellery
One of the standout features of GRT Jewellery is its vast collection of designs that cater to every taste and occasion. Whether you are looking for traditional gold jewelry or contemporary diamond pieces, GRT Jewellery has something to suit your style. Their team of skilled artisans combines traditional techniques with modern aesthetics to create stunning masterpieces that reflect the latest trends in the industry.
Another unique offering of the brand is its customization services. They understand that jewelry holds a special place in people's hearts and often represents personal milestones and emotions. To ensure that each piece is as unique as the person wearing it, GRT Jewellery offers bespoke customization options. Customers can work closely with their skilled designers to create one-of-a-kind pieces that perfectly capture their vision and personal style.
GRT Jewellery also takes pride in its commitment to ethical practices. The brand is sourcing the materials to making sure ethical practices is in practice. This commitment to sustainability and ethical practices not only adds value to their offerings but also gives customers peace of mind knowing that they are purchasing jewelry with a positive impact.
In addition to their stunning jewelry collections, the brand offers a range of value-added services. Their knowledgeable staff provides expert guidance and assistance to help customers make informed decisions. They also offer jewelry cleaning and repair services to ensure that your precious pieces remain radiant and well-maintained.
Lastly, GRT Jewellery stands out for its dedication to customer satisfaction. From the moment you step into their showroom to the after-sales service, they strive to exceed your expectations. Their warm and friendly staff ensures a memorable shopping experience, making you feel valued and appreciated as a customer.
GRT Jewellery Gold Rate
GRT Jewellery is a  brand famous for its exquisite gold jewelry designs. When it comes to the gold rate, factors such as global gold prices, market demand, and the purity of the gold influence them. The gold rate is updated regularly to reflect the current market trends.
GRT Jewellery offers a wide range of gold jewelry options, including necklaces, earrings, bangles, bracelets, and rings. Customers can choose from different designs and styles to suit their preferences. The gold rate  is competitive, making it a popular choice among customers looking for high-quality gold jewelry at reasonable prices.
To stay updated with the current gold rate at GRT Jewellery, customers can visit their official website or contact their customer service. It is important to note that gold rates can fluctuate daily due to various factors, so it is advisable to check the current rates before making a purchase. GRT Jeweller's commitment to quality craftsmanship and fair pricing ensures that customers get the best value for their money when buying gold jewelry.
Jobs at GRT Jewellery
GRT Jewellery offers a wide range of job opportunities for individuals interested in the jewellery industry. They provide a diverse work environment that promotes creativity, innovation, and professional growth. Jobs  include positions such as jewellery designers, gemologists, sales executives, customer service representatives, marketing professionals, and store managers.
Employees have the opportunity to work with exquisite jewellery pieces and interact with customers from all walks of life. The company values teamwork, integrity, and customer satisfaction, making it an ideal place to build a rewarding career in the jewellery industry. With their commitment to excellence and quality, it continues to be a leading name in the industry.
Conclusion
GRT Jewellery is much more than just a jewellery brand. It is a symbol of artistry, tradition, and timeless beauty. It has its rich history, commitment to craftsmanship, and unique offerings. GRT has earned a special place in the hearts of jewellery enthusiasts around the world.
Whether you are looking for an exquisite piece for a special occasion or a timeless heirloom to pass down through generations, GRT Jewellery is sure to have something that will capture your imagination. Explore their collections and experience the magic of GRT Jewellery for yourself.